Since the beginning of the pandemic, the FBI has seen an increase in fraud schemes. The one becoming more frequent is mortgage wire fraud which targets home buyers and those refinancing their mortgage. Even before the pandemic began these scams were on the rise. According to The Washington Post, the FBI reported, "11,677 victims in 2019 with $221 million in losses as a result of wire transfer fraud. This compares with 11,300 reported victims and $150 million in losses in 2018."
Mortgage wire fraud utilizes phishing to impersonate someone you trust, often a real estate agent, lender, or escrow company. The criminals go to great lengths to appear credible by creating fake phone numbers, websites, and emails or even mimicking the personal information of your contact.
Frequently, scammers monitor emails looking for keywords such as "escrow" or "your home purchase" and wait until a property is ready to close. At this point, the scammer will utilize the fake accounts they created to send fake wiring instructions with a subject line like "URGENT: New Instructions For Wiring Your Closing Funds." Criminals expect this to create a panic in the recipient. The home buyer then overlooks the small details that might give away the scam which prompts them to react quickly without contacting one of their trusted parties involved in the transaction. Sadly, when someone mistakenly wires funds to a scammer, there is very little they can do to recover their money. But there are steps that homebuyers can take to protect themselves.
So how do you protect yourself?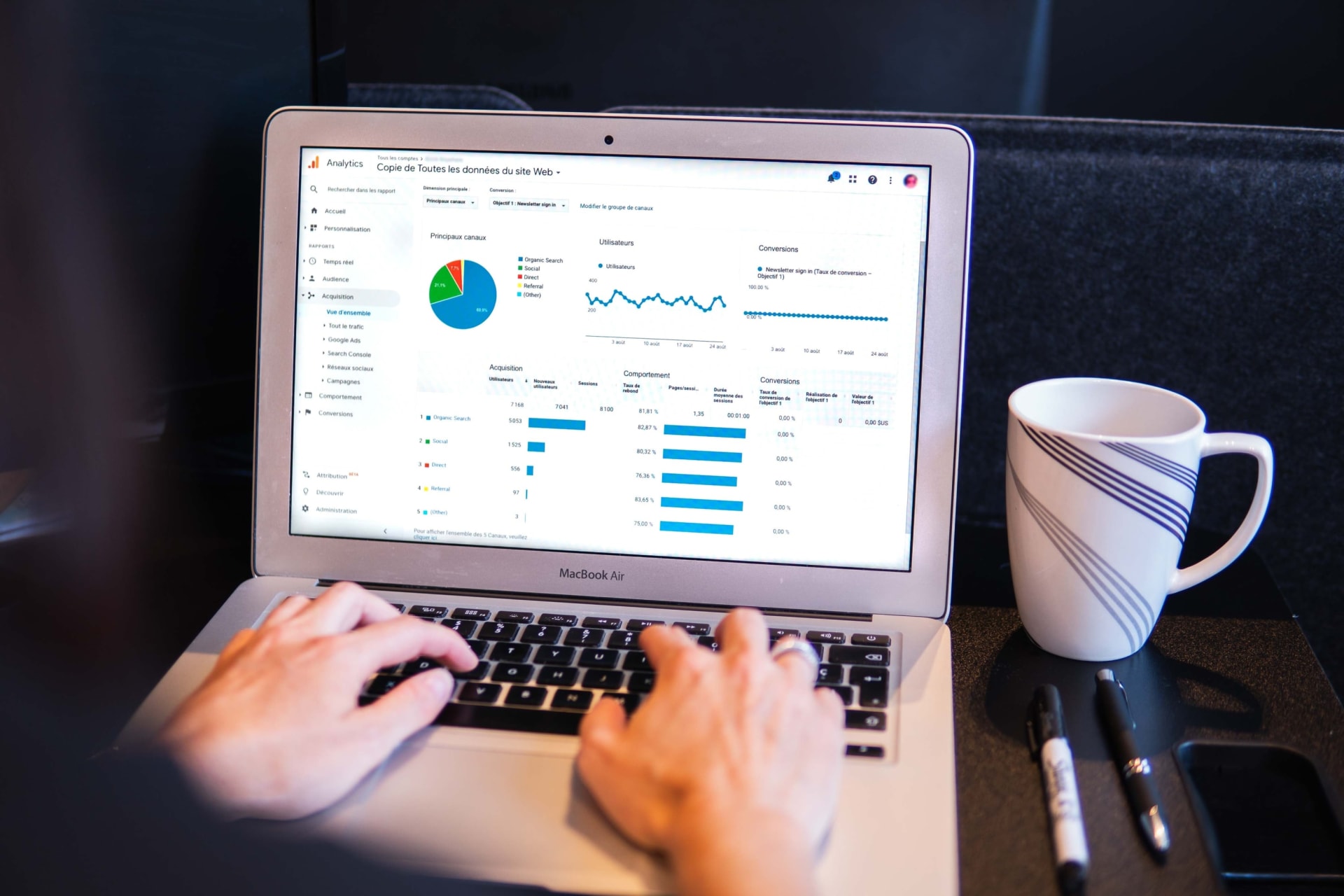 As you go through the process, you can take advantage of the Consumer Financial Protection Bureau's mortgage closing checklist. This six-page document provides a thorough look at what steps you can take to protect yourself. It has each step ofthe process and includes spaces for you to write in contact information for each person you are working with and the details about your transaction. The National Credit Union Administration also has information that can help you identify potential scams.
One of the most important pieces of advice is not to click any links or respond to the email you receive. Links could compromise your cyber security and sending financial information via email is not secure. Always be suspicious if someone asks you to send sensitive materials.
Take a moment to reach out to your real estate agent or the escrow company directly over the phone. Make sure you are using the contact information you have used previously as any information in the email could be fake and direct you to the scammer. Once you are in contact with someone you know to be part of the transaction, verify that the information sent to you is correct. Ideally, speak with the escrow officer and ask to go through the process of wiring funds with them. This will ensure that you are inputting the correct information and the transaction is secure. Another option is to make arrangements to drop off a check for your funds with the escrow officer to bypass wire transfers altogether. Your agent may need to specify this request as part of the purchase contract.
What should you do if you send funds to a fraudulent account?
It is vital that you act fast and report the fraud to your financial institution. Then make sure you reach out to your local FBI office. Contact information for the FBI office in San Diego is available on their website. They might be able to help retrieve the funds or freeze the transfer. Follow up by filing a complaint with the Internet Crime Complaint Center at www.ic3.gov.
Yours in real estate,
Griswold Group
P.S. If you are finding the current real estate market hard to navigate, check out our tips on how to win as a buyer in 2021.
Disclaimer: The materials are provided for informational purposes only and does not constitute legal advice. Transmission of the information is not intended to create, and receipt does not constitute, an agent-client relationship between any agent and any other person, group or entity. Furthermore, no representations or warranties whatsoever, express or implied, are given as to the accuracy or applicability of the information contained herein. No one should rely upon the information contained herein as constituting legal advice. The information may be modified or rendered incorrect by future legislative or judicial developments and may not be applicable to any individual reader's facts and circumstances.